SMM
STRATEGY
&
CONTENT
CREATION
Mastering Brand strategy & attracting your first online clients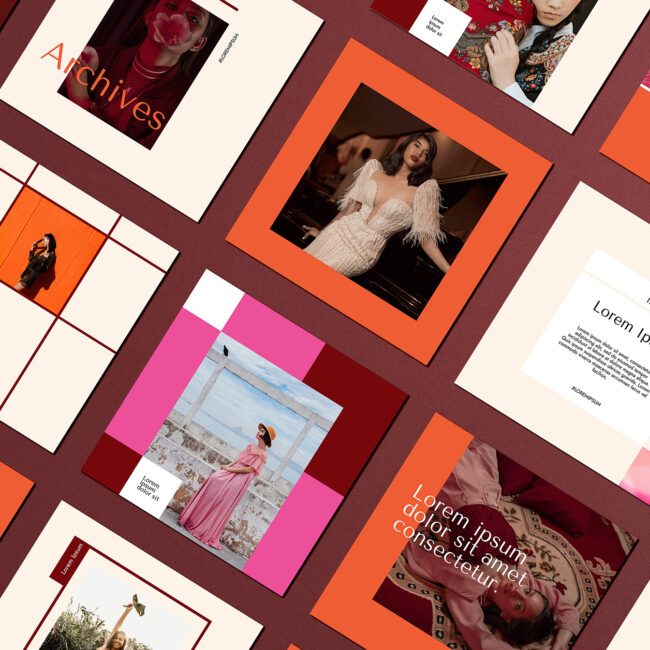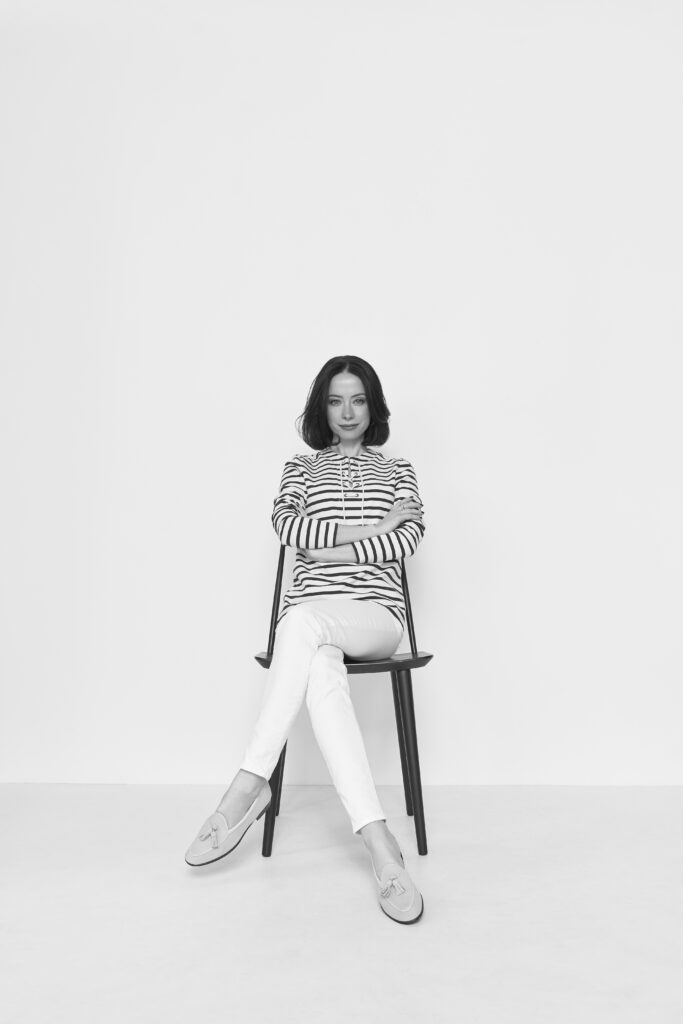 As the creator of this course, I am thrilled to share the transformative journey that awaits you.
Everything you need to know about 5 intensive sessions we developed for you:
I
Social Media Marketing Strategy & Introduction
Understanding the power of social media in today's digital landscape.

Exploring the key social media platforms and their unique features.

Identifying objectives, target audiences and competitor analysis

Crafting an effective social media marketing strategy.
After the first lesson, you already know:
In this module, you'll dive into the core of social media marketing, learning how to harness the potential of various platforms for your business. Through interactive exercises and expert guidance, you'll craft a tailored social media marketing strategy to achieve your brand's goals. Emphasis will be placed on audience segmentation, competitor analysis, and setting clear objectives to maximize your social media impact.
II
Content Creation Fundamentals
Mastering the art of compelling storytelling through various content formats.

Designing visually engaging graphics and videos for social media.

Cultivating brand identity and voice through consistent content creation.
After the second lesson, you already know:
In this hands-on module, you will unleash your creativity and learn to create captivating content that resonates with your audience. From crafting persuasive copy to designing stunning visuals and videos, you'll gain practical skills to produce content that drives engagement and enhances your brand's image. Guided by industry experts, you'll discover the secrets of successful content creation and develop a content strategy that aligns with your marketing goals. 
III
Social Media Advertising & Analytics
Unlocking the potential of social media advertising for targeted reach.

Analyzing campaign performance and using data-driven insights for optimization.

Implementing strategies to increase engagement and conversion rates.

Measuring the success of social media efforts through comprehensive analytics.

Crafting insightful reports for stakeholders and future planning.

Evaluating ROI and refining strategies for continuous improvement.
After the third lesson, you already know:
In this module, you will learn to create compelling ad campaigns, set measurable objectives, and analyze performance metrics to refine and optimize your strategies. By understanding and utilizing social media analytics, you'll gain valuable insights into your audience's behavior, preferences, and interactions, empowering you to make data-driven decisions that drive better results.
IV
Influencer Marketing & Collaboration
Understanding the power of influencer marketing in amplifying brand reach and credibility.

Identifying suitable influencers aligned with the brand's values and target audience.

Crafting effective collaboration strategies for impactful partnerships.

Nurturing successful influencer relationships for sustained engagement.

Measuring the impact of influencer campaigns and analyzing their ROI.
After the fourth lesson, you already know:
Through this module, participants will grasp the significance of influencer marketing and its potential to elevate brand visibility and trust among their target audience. They will learn to identify the right influencers whose audience aligns with their brand, and effectively collaborate with them to leverage their influence for brand promotion. Armed with practical strategies, participants will nurture strong relationships with influencers, fostering long-term partnerships that drive continued engagement.
V
Grand Finale: Work on bugs, feedback, party.
Catering, wine, analysis of promo cases, presentation of certificates.
After the fifth lesson, you already know:
That you can do anything!
After the course, each student is assigned a curator who advises and keeps in touch with him at the stage of the real launch of projects and brands on Instagram.
In 5 lessons you will learn the answers to these questions:
How to create your brand strategy on instagram
How to analyze competitors
How to stand out from competitors
What content is trending,
How to make great content
What and how to write about your product
How to create great content without big investments
What is worth filming and what is not
How to make an effective post from photos
How to start attracting subscribers
How to set up sales flow from instagram
How to work with bloggers
How to launch targeting
How to analyze the effectiveness of promo
Enrollment open soon
Enrollment open soon
Enrollment open soon
Enrollment open soon
Enrollment open soon
Enrollment open soon
Enrollment open soon
Enrollment open soon
Enrollment open soon
Enrollment open soon
Enrollment open soon
Enrollment open soon