WE ARE LONDON BASED DIGITAL creative  AGENCY
OUR Values:
Simplicity, integrity & Ingenuity.
At Digital Sekta, we are constantly adapting to the changing needs of our clients to create content that showcases their vision and highlights their uniqueness. Though we deal with complexities, we believe that solutions should be simple. Simple, honest and sophisticated is our motto and our clients love it!
Started in 2015 as a small independent agency, our team has grown to build a strong bond with every one of our clients. Thanks to our clients, their marketing challenges have allowed us to show off our latest tools, unique strategies, and our talented team.
"Advertising is based on one thing: happiness. And do you know what happiness is? Happiness is the smell of a new car. It's freedom from fear. It's a billboard on the side of a road that screams with reassurance that whatever you're doing is OK. You are OK." – Don Draper, MadMen.
We offer a personalized experience. We create identities, build brands and drive interactions. We deliver results.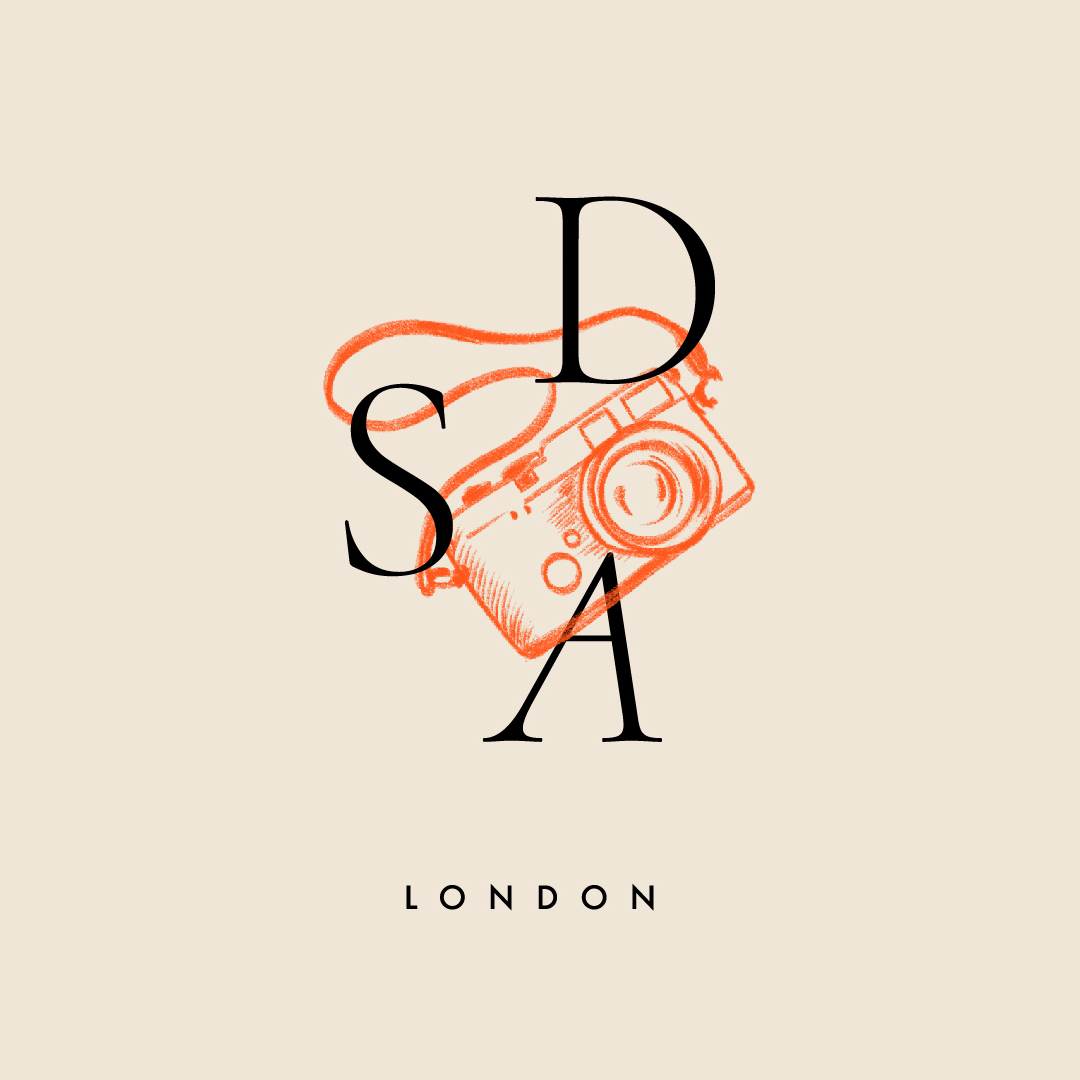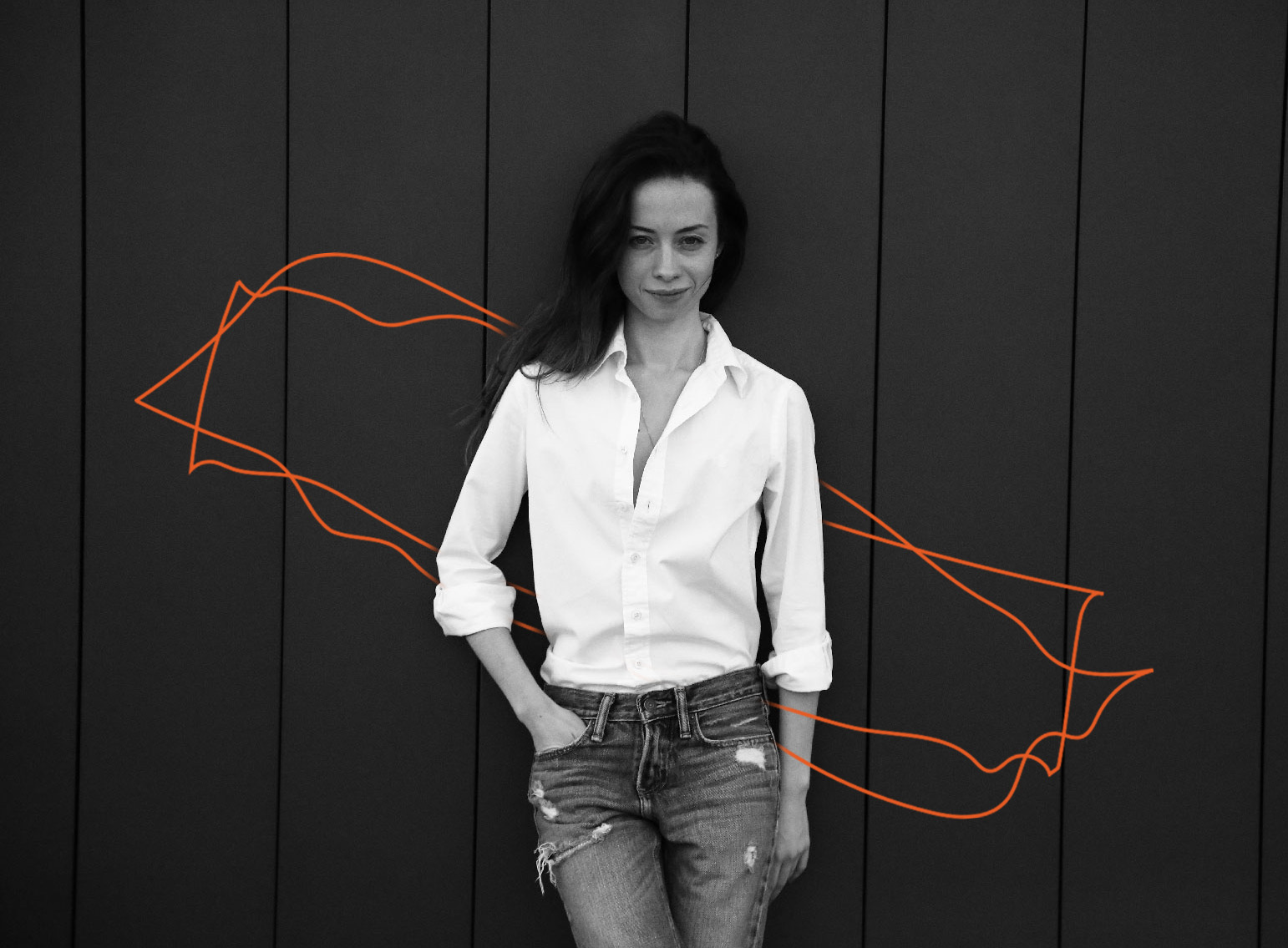 Olesia Klevnaia
CEO & FOUNDER
Marketing by passion – Digital by education. From this fusion, Digital Sekta was born. Olesia has an academic background in Computer Engineering and Digital Marketing. Technology and business development are at the heart of Digital Sekta – a digital marketing agency, helping clients reach a wider target audience through technology.
Since the inception of Digital Sekta, Olesia has worked with entrepreneurs and businesses in multiple industries, globally, including hospitality, fashion and art. Digital Sekta became an extension of their marketing departments to successfully help improve their digital presence and achieve results.
Olesia as an expert in social media marketing shares her skills and knowledge with budding entrepreneurs through workshops and lectures on Social Media Marketing strategies. She is also a social media mentor to multiple businesses.