Your
Social
Media
Recipe
for
Success
A Hands-On Approach to Strategy and Content Creation
Special price until 1st of January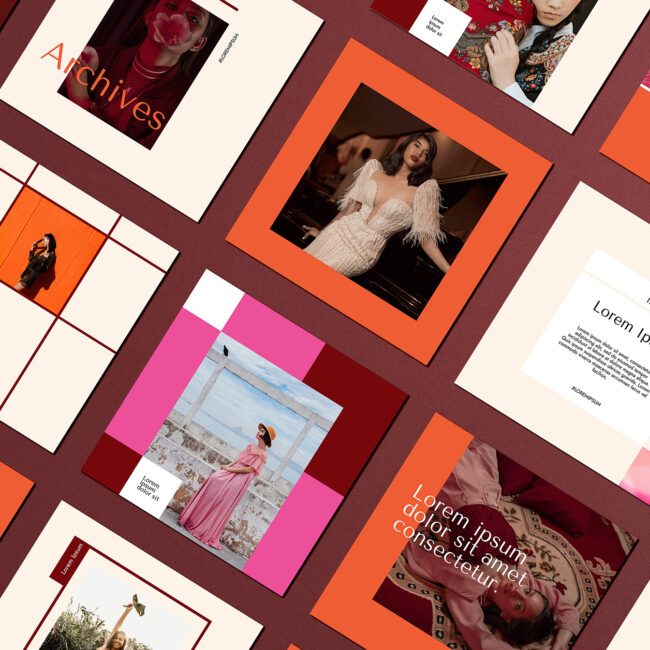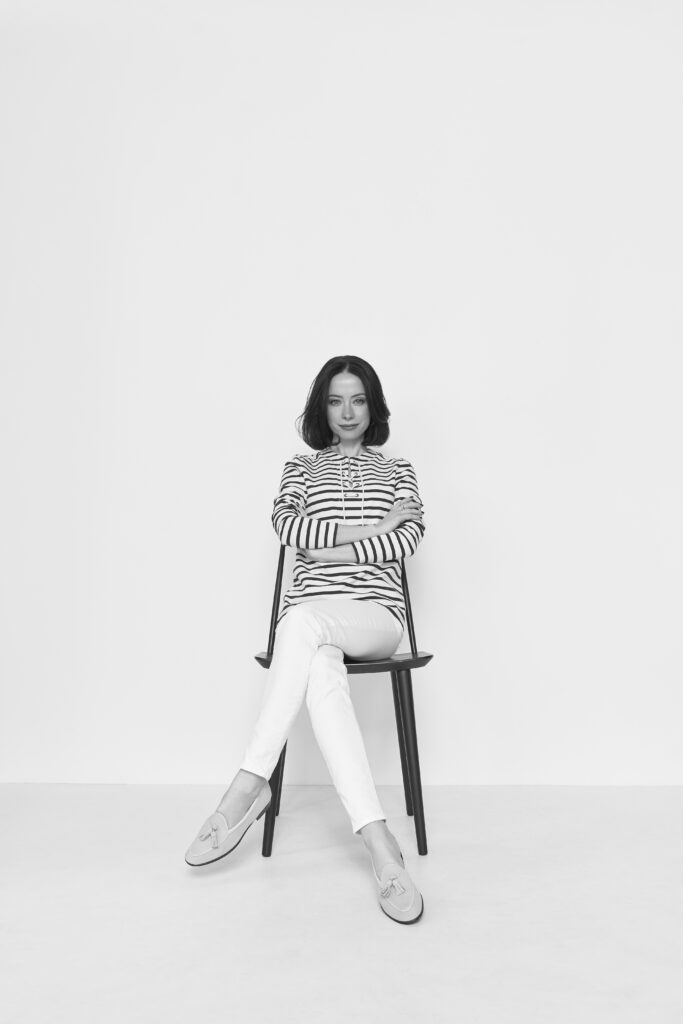 As the creator of this course, I am thrilled to share the transformative journey that awaits you.
Everything you need to know about 4 intensive modules we developed for you:
We create strategies, implement ideas, know the subtleties and love our work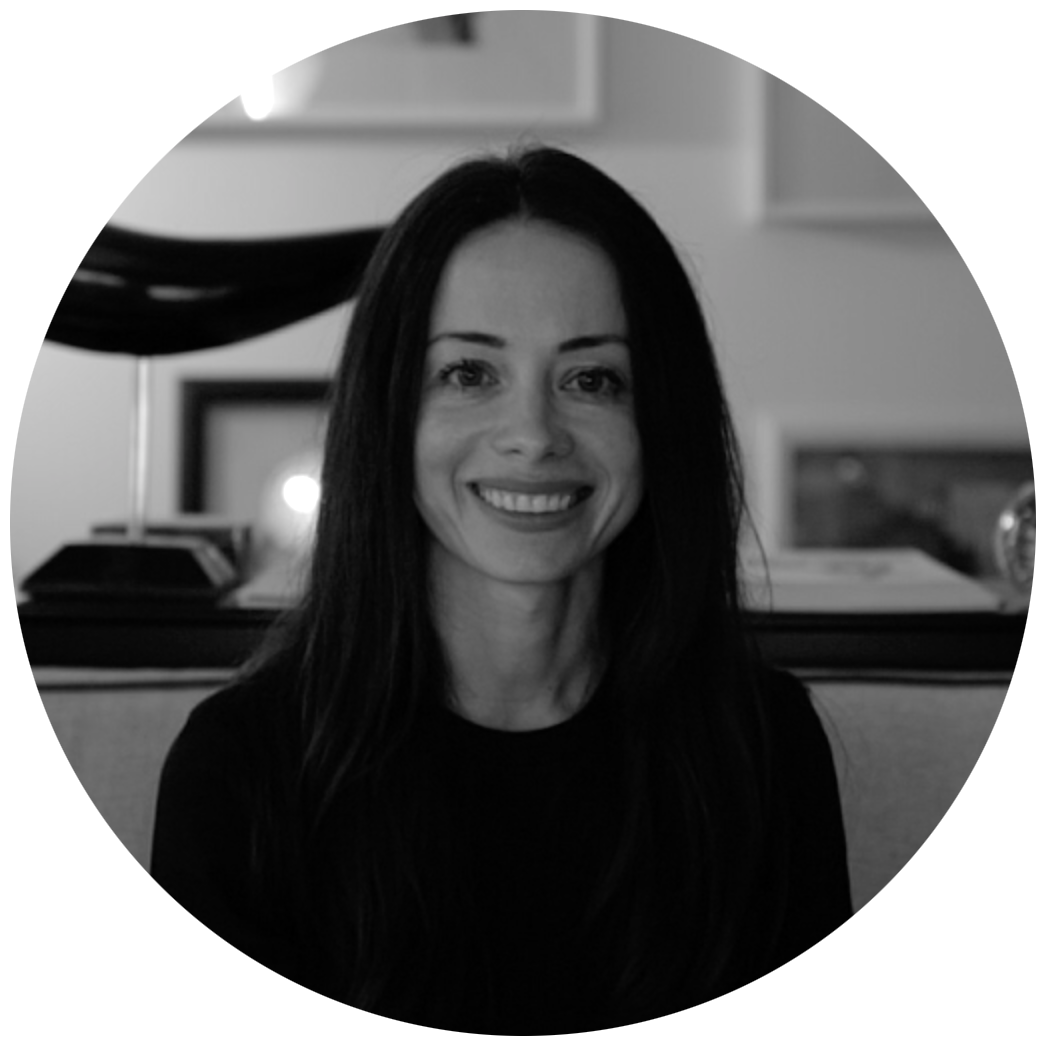 Olesia Klevnaia
Marketing by passion – Digital by education. From this fusion, Digital Sekta was born. Olesia has an academic background in Computer Engineering and Digital Marketing. Technology and business development are at the heart of Digital Sekta – a digital marketing agency, helping clients reach a wider target audience through technology.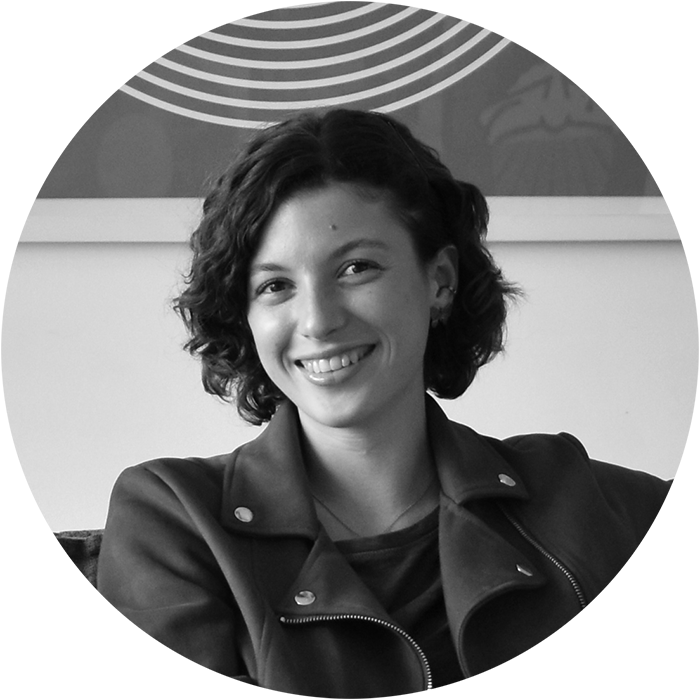 Lucía Osterc
Where the sensibility of the Arts meets logical thinking. The result? A passion for visual design and a profound love for creative ideas. That is why Lucía pursued a career in design, which led her to her favorite thing to do: Branding. She has spent the last few years designing brands to help businesses come to life.
The Outcomes
By the end of this course, You will be able to:
Develop a robust social media strategy
Define target audience & analyze competitors
Identify the principles of effective social media storytelling
Design and create visually appealing content
Use intuitive design tools to brand their content
Understand the role of AI in content creation
Showcase a complete social media strategy project
Start your next project following a step-by-step guide to social media strategy and content creation success!
Enrollment open soon
Enrollment open soon
Enrollment open soon
Enrollment open soon
Enrollment open soon
Enrollment open soon
Enrollment open soon
Enrollment open soon
Enrollment open soon
Enrollment open soon
Enrollment open soon
Enrollment open soon