Booroom Gallery – a platform combining original collectible design objects, author's sculpture, painting and works of decorative art.
Digital Sekta worked closely with the brand to develop digital marketing strategy in order to rase brand awareness and sales. Booroom Gallery suffered from several shortcomings such a problematic usage of online social media platforms as well as an important lack of follower acquisition toward their services due to lack of awareness, positioning and content creation. 
A new approach and tactics were proposed for Instagram and Facebook platforms, which were based on analysis of qualitative and quantitative data collection. Also we developed Instagram content strategy with  a new feed transformation.  We created catalogues: both digital and printed, designed Instagram feed, stories and reels creation, Brand identity: from logo to stationary design.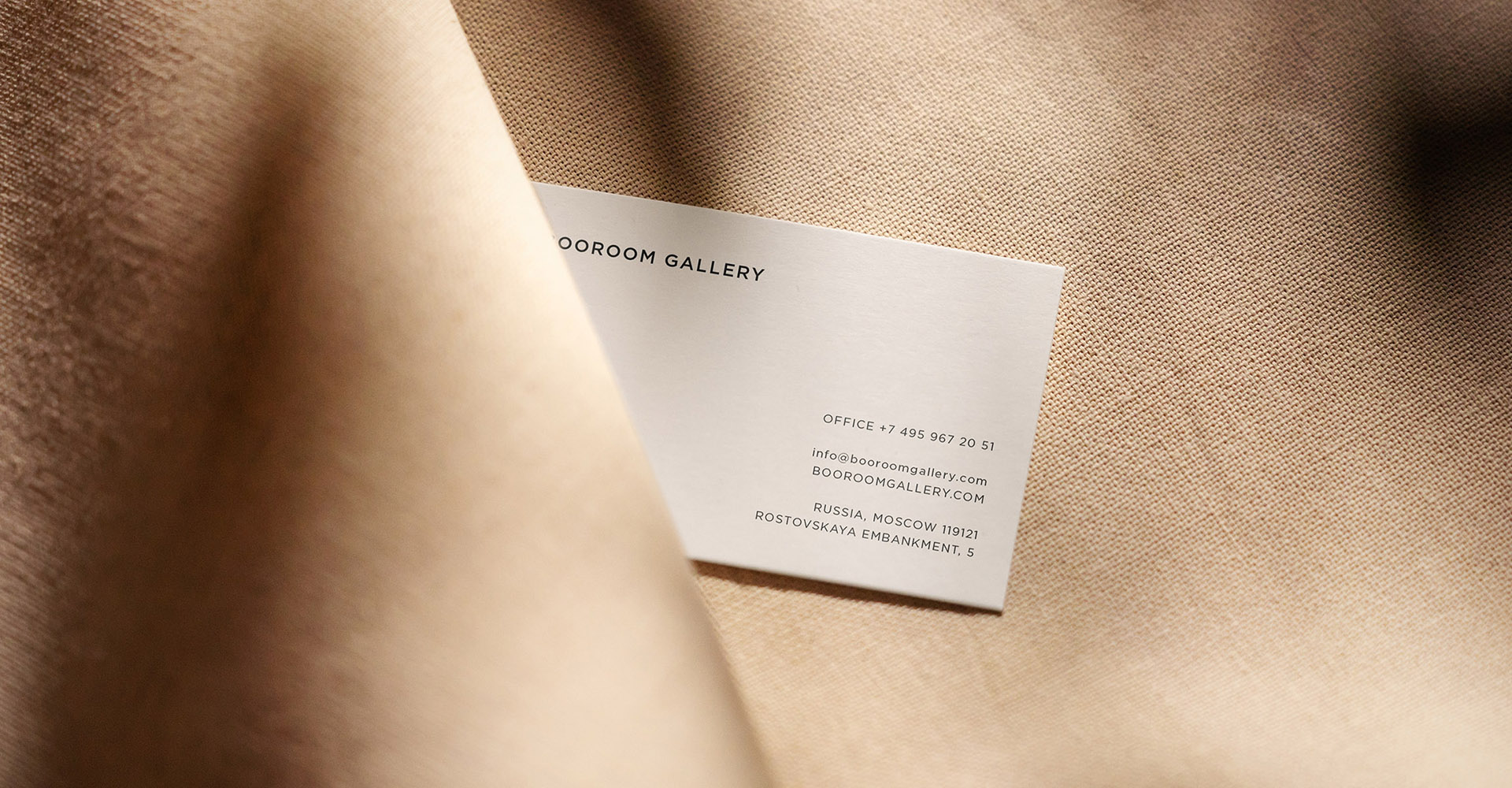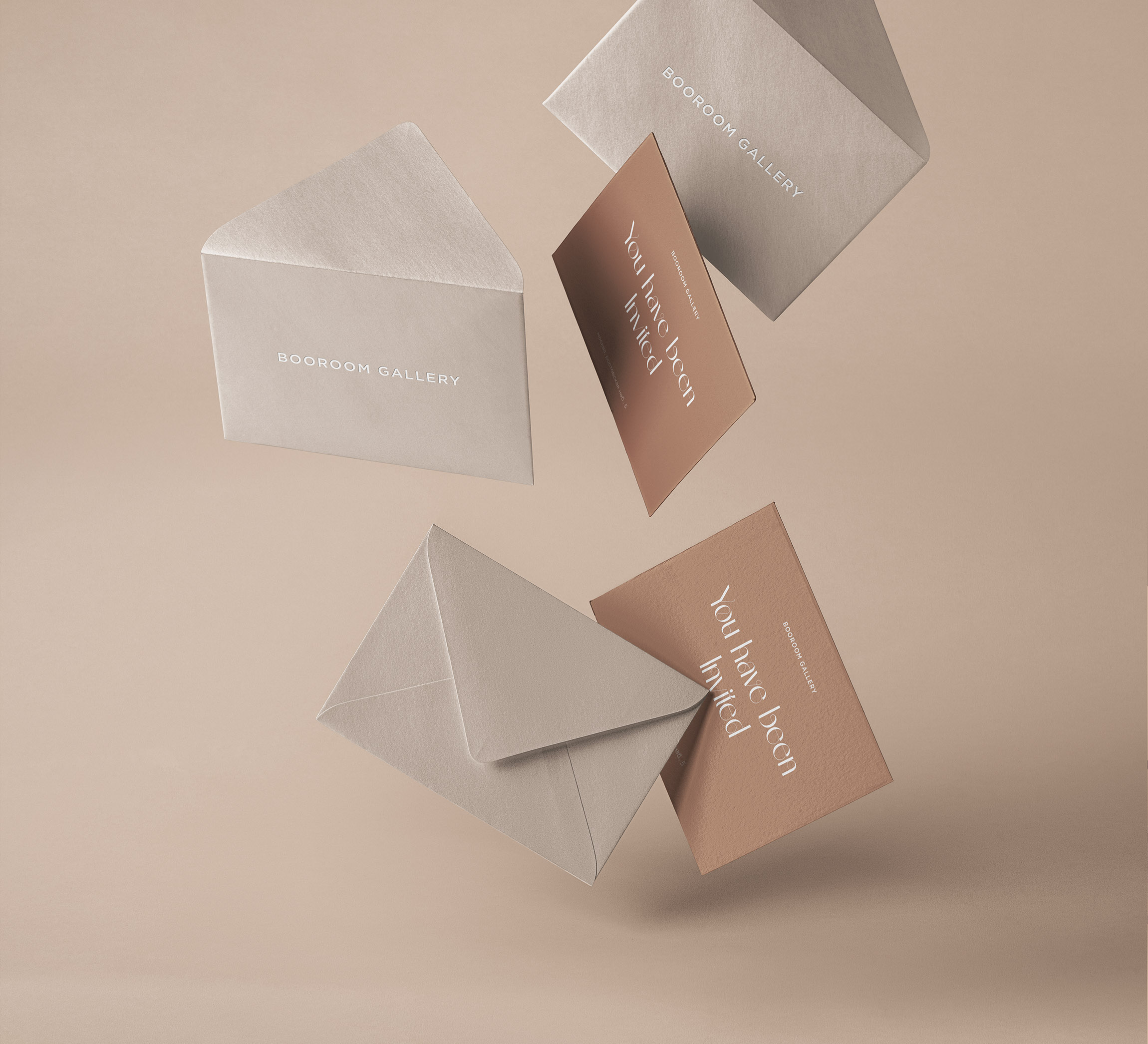 BOOROOM GALLERY Booroom Gallery – a platform combining original collectible design objects, author's sculpture, painting and works of decorative art. Digital Sekta worked closely with the brand to develop digital marketing strategy in order to rase brand awareness and sales. Booroom Gallery suffered from several shortcomings such a problematic usage of online social media platforms […]